Take a look at some gorgeous shots of our Trojan Horse construction site (dated July 17th) by filmmaker Jason Mongue.
Photo Gallery by Jason Mongue:
Trojan Horse Construction – July 17, 2011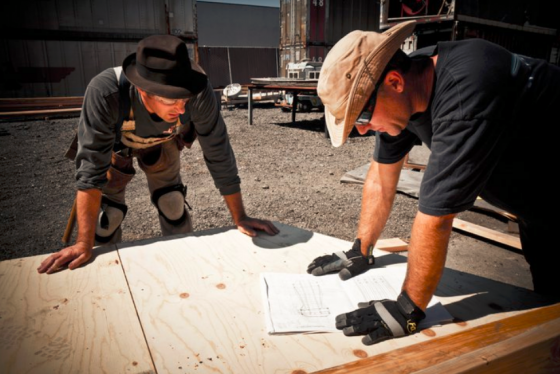 And while you're at it, watch Jason's videopiece with beautiful views of last year's Burning Man:
Jason Mongue will be documenting the production process of the Trojan Horse. So, look out for more photo goodness of our horse and it's hardworking base of followers, here or on our Facebook Page.